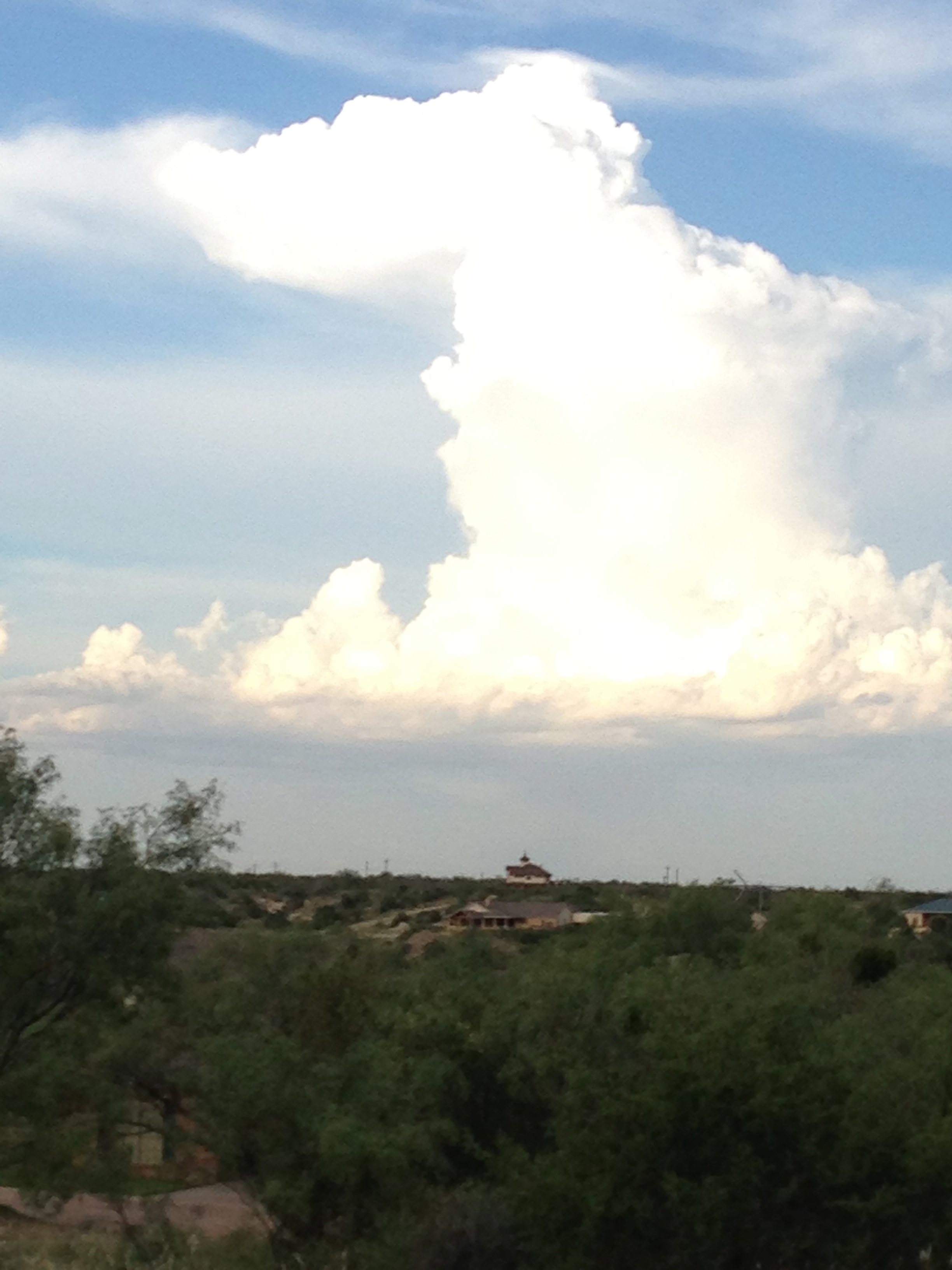 WHILE THE STORM CLOUDS GATHER FAR ACROSS THE SEA:
Sermon outline 8-3-2014
Romans Chapter 9 thru 11
1. The birth right fight of Jacob continues
2. The Israelites STUMBLING BLOCK WAS JESUS
3. The Israelites would not accept the one and only God
4. God gave birthright also to the Gentiles so that the Israelites would see that and also
then want the birthright
5. Today the fight continues UNTIL: The bible is preached to ALL of the land!
Sermon outline 8-10-2014
1. 1st Corintheans: If Jesus had not died then what?
2. Hold firmly to faith—like 400,000 Iraq Christians are doing now
3. Important thing: Christ has risen, In Adam all die, In Christ all live
4. In heavenly bodies there is no more suffering & we live in a country that God has protected
5. What are we living for? Everyone is leading someone by their actions, where are leading them to?
6. We are still alive today because our purpose & plan needs to be fulfilled
7. Satan was a spoiled brat, we have challenges in life to make us better
8. Jesus came to "Give you life & life abundantly